SHAH FIRE SAFETY (GSTIN: 24BVJPS2700J2ZJ) is full service independent specialist Fire and Security services solution providers committed to meeting the needs of its customers for protection from fire and to keep them safe.
We SHAH FIRE SAFETY (GSTIN: 24BVJPS2700J2ZJ) doing the business of Fire Protection System, All Type of Safety Equipment's & Trunkey Projects. Sales and Services in all over India.
SHAH FIRE SAFETY approved by "AN ISO 9001:2015" CERTIFIED COMPANY & approved by Local Fire Department.We are manufacturing Hose reel, Hose Box and Fire Bucket with stand.We are dealing in all type fire extinguisher as per ISI standard & fire hydrant equipment's
We are dealer in SAFETY FIRST & SAFETY FIRE extinguisher.We Supply, Installation, Testing and Commissioning of complete Fire Protection System.
We are providing you after sales services e.g. Check up with Hydraulic Test, Refilling, Servicing, Certificate on AMC bases and renewal of final Fire NOC from local fire department.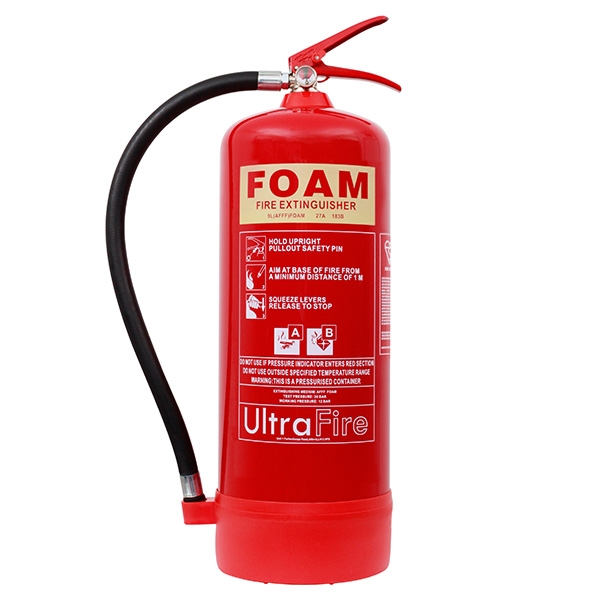 A fire extinguisher is an active fire protection device used to extinguish or control small fires.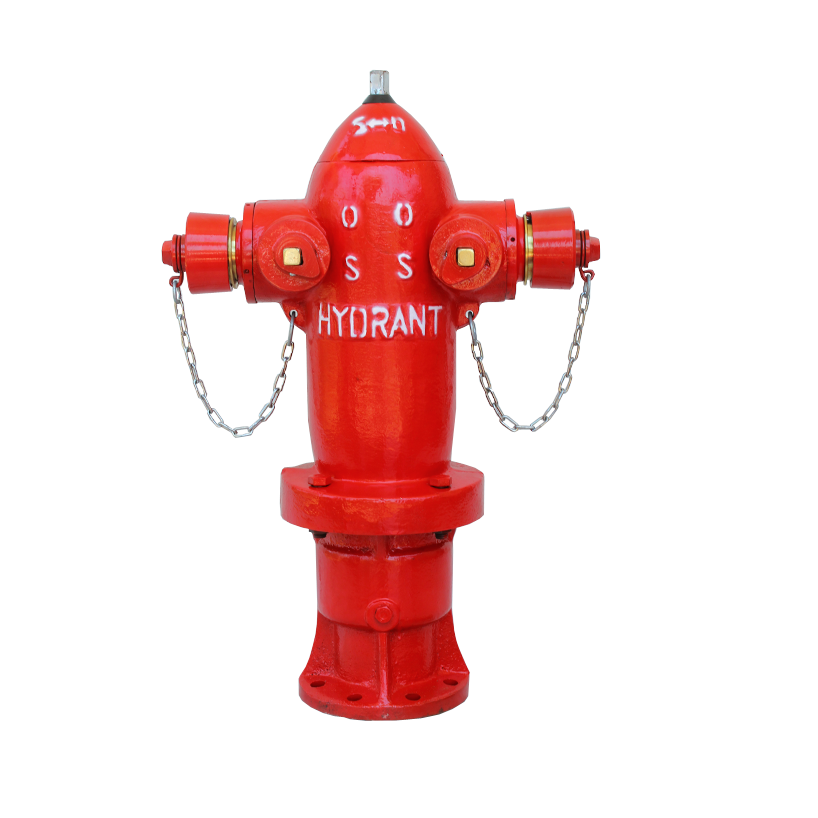 A fire hydrant is a connection point by which firefighters can tap into a water supply.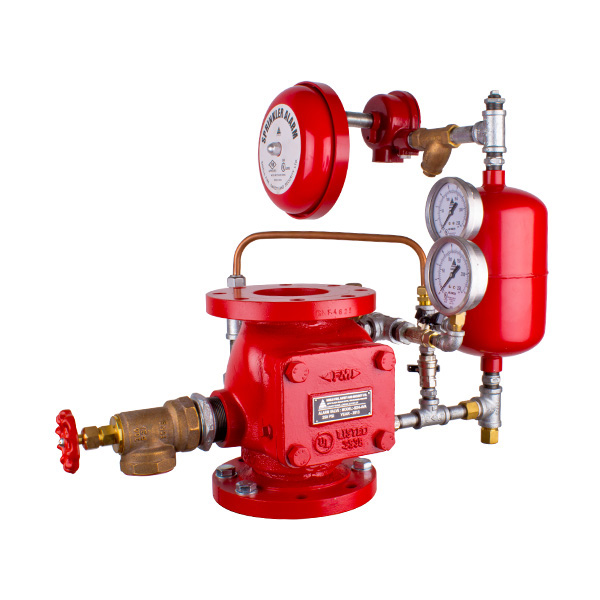 A fire sprinkler system is an active fire protection method, consisting of a water supply system.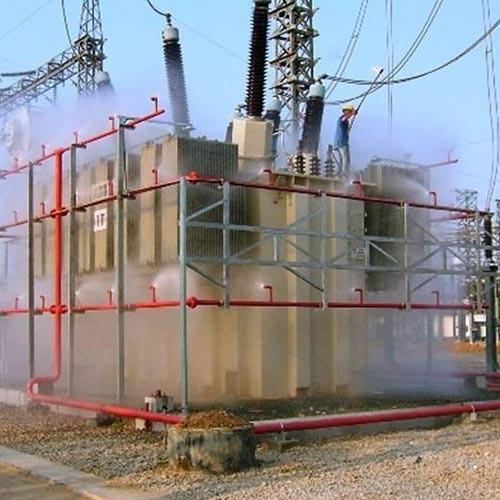 A HVWS/MVWS system is a water-based fire protection system that sprays water a high velocity.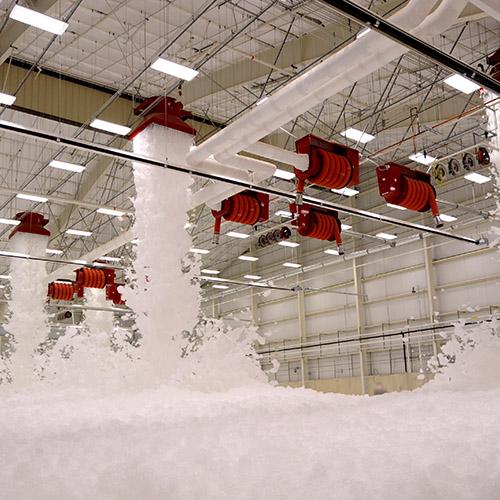 Foam flooding system is used foam for fire suppression.It cools the fire.
FIRE FIGHTING EQUIPMENTS​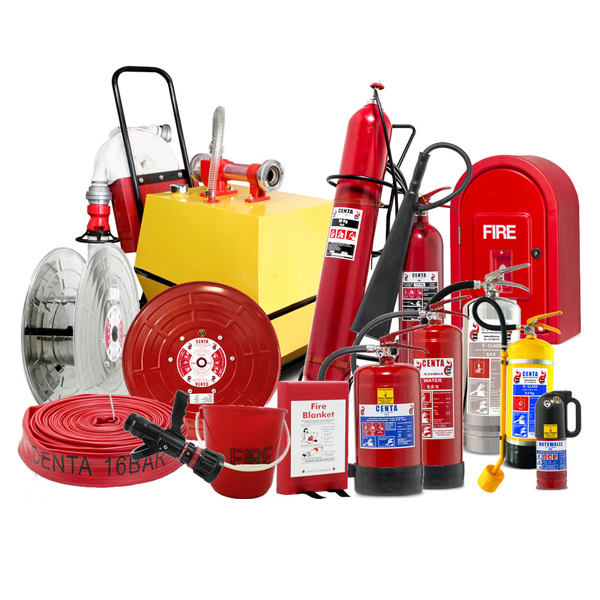 Fire fighting equipment is equipment designed to extinguish fires or protect the user from fire.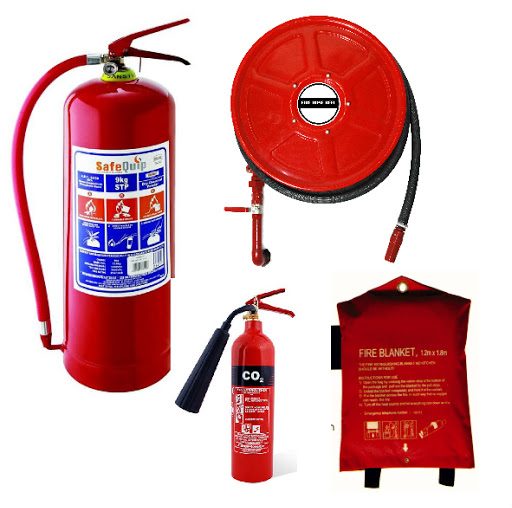 A fire fighting equipments is the protection that is used by to avoid injuries,casualties,life threatening situations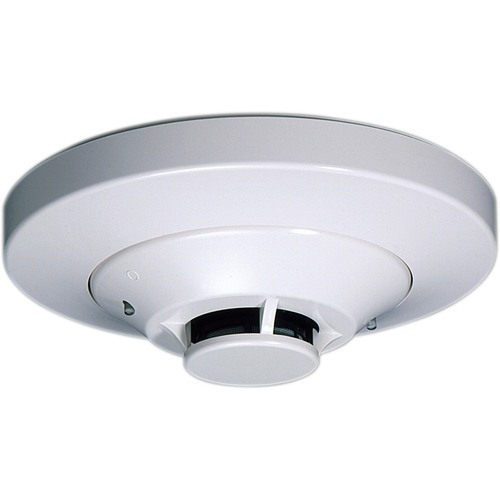 A smoke detector is a device that senses smoke, typically as an indicator of fire.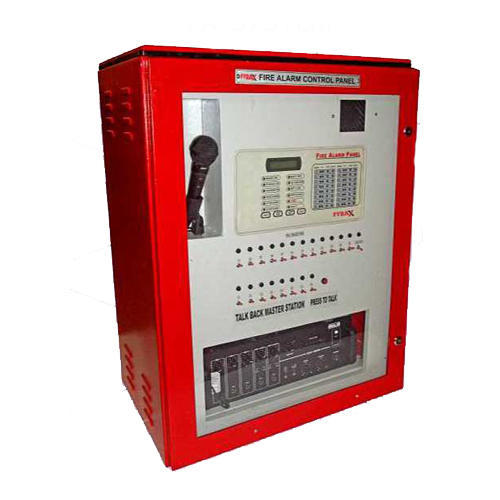 PA system is an electronic amplification system with a mixer, amplifier and loudspeakers, used to reinforce a sound source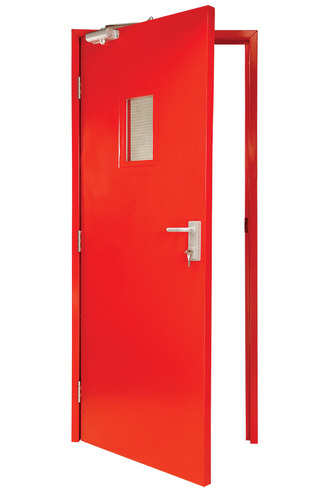 Fire door is a fire protection system to reduce the spread of fire and smoke between separate compartments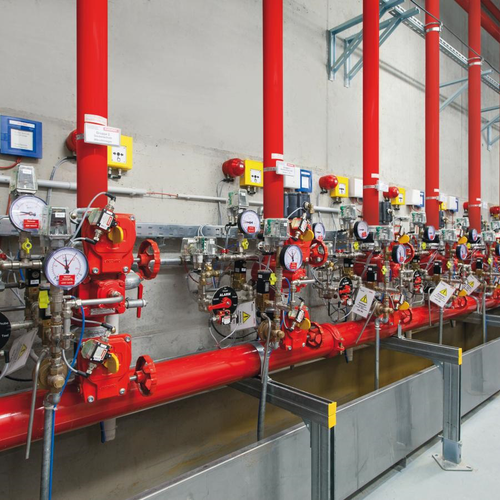 Site surveys are inspections of an area where work is proposed.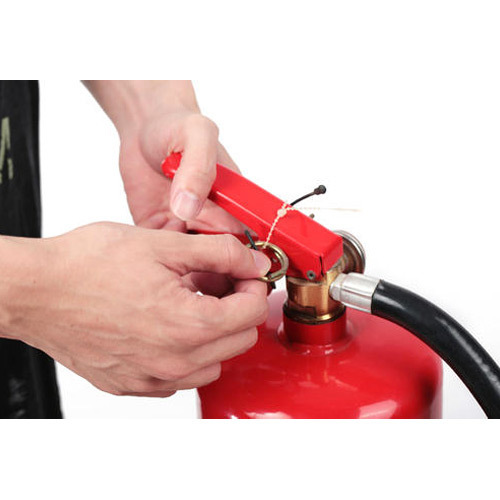 HP testing is a way to test the fire extinguisher tank for leaks and overall strength.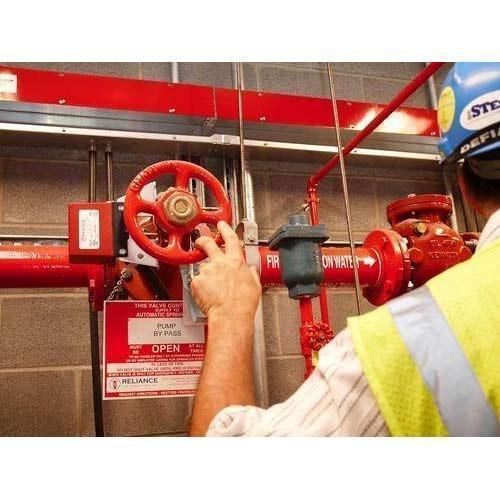 Maintenance is simply a response to a failure identified by a visual inspection or a test of the equipment.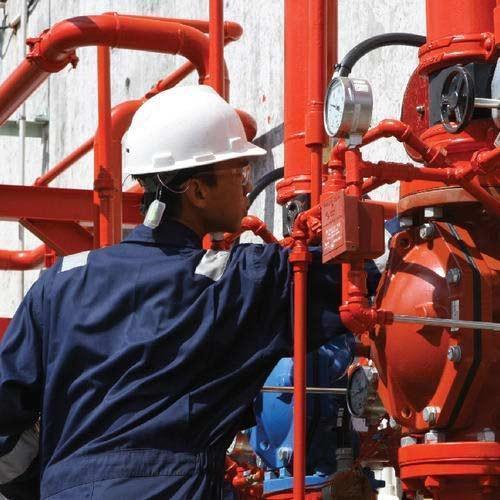 Fire consultancy may include guidance on fire safety .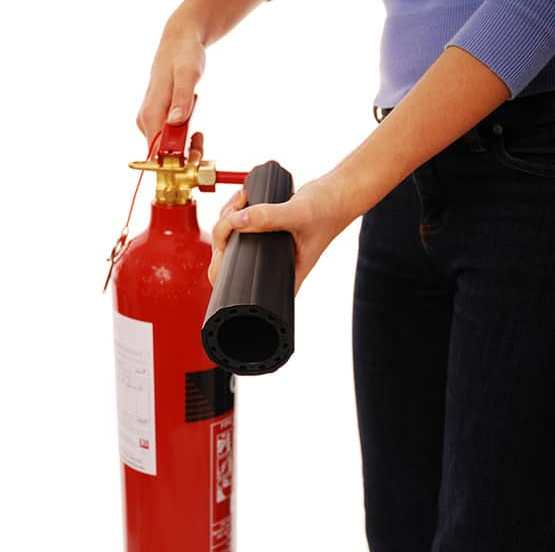 The Fire Safety Training Course is designed to raise awareness of fire hazards & how to act safely in the event of an emergency fire situation